Quality Craftsmanship
Diesel Construction together with its professional team of trade partners has earned a reputation of quality craftsmanship and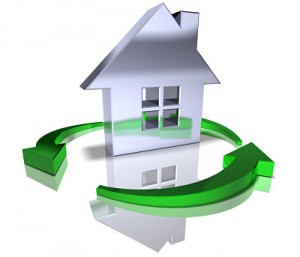 professionalism. With the cohesiveness of the entire team of professionals, projects move seamlessly through each stage of construction. We pride ourselves on quality work, excellent service and meeting schedules.
Charlotte based, Diesel Construction is a Licensed General Contractor in North Carolina with numerous professional certifications.
Our dedicated and experienced employees and trade partners are committed to providing an outstanding finished product. Complete turn key home remodels can be achieved in as little as 4 weeks.
Turn Key Renovation Projects in Charlotte
As the real estate market continues to improve, Diesel Construction provides banks, investors and hard money lenders a convenient "One Stop Shop" for all your construction requirements.
View photos of our recent renovations – click on the photo for a complete before and after page: