Turn Key Renovation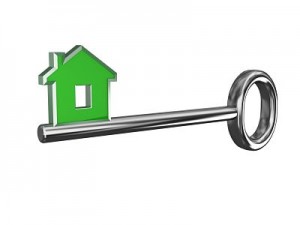 We provide turn key renovations for investors with a critical understanding of code compliance, strict adherence of scheduling and quality control. Our experienced and skilled employees and trade partners are committed to providing an outstanding finished product cost effectively. Complete turn key home remodels can be achieved in as little as 4 weeks with aggressive pricing.
Bank Repositions
In recent years more lenders have decided to not sell properties in "as is" condition and have decided to reposition the property by making renovations to properties making properties more marketable.  Diesel Construction is an approved vendor for many lenders in the Charlotte Region, successfully completing work orders in the required time restraints.
What it takes to be a successful residential property investor in this market
Buy the right property at the right price
Determine the proper scope of work
Renovation work
Buy the right property at the right price
We actively research, identify and attend court house real estate auctions
As a Real Estate Broker we have access to the MLS to locate distressed sales
Investor private network system that provides private deals not yet on the market
Having a partnership with an experienced contractor is critical to identify structural and design limitations that can later be budget busters
Determine the proper scope of work
Once a property has been acquired a scope of work needs to be determined that will give you the greatest return on you investment. The scope of work is a delicate balance of vision of the final product and understanding the cost to reach that vision.  A strong background in construction and code requirements are essential to be sure trades are quoting the correct scope of work, to avoid cost over runs and avoid delays in scheduling.
Renovation Work
A successful renovation requires more then just hiring trades to do work, you must hire the right trades. Job readiness, scheduling trades and inspections is a critical function of managing any successful renovation project.  Projects that should take 6 to 8 weeks can run several weeks overdue, lost time is lost money.