Diesel Construction has been selected to build a new home for a national investor to replace a home destroyed by fire in Charlotte NC. The complete turn key package includes:
Design
New plans
Approval process
Permits
Complete demolition of the burned out structure and existing foundation
Labor and material to construct the new home
All finishes including new stainless steel appliances
Final clean, move in ready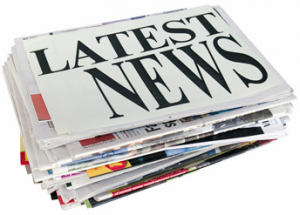 When Diesel Construction was asked why they were selected over their competitors they replied "Our reputation for quality, timeliness and turn key pricing were all contributing factors. We were able to provide the entire turn-key package for less than $87.00 a square foot."
Diesel Construction continues to successfully grow as an organization with a new custom home now under construction scheduled for completion in spring of 2017.
They are on pace to complete more than 300 single family turn-key renovations for investors in 2017. Asked how in this highly competitive market can Diesel Construction be able to consistently edge out competitors and maintain consistent growth, they replied "It starts with our philosophy that we must deliver what we promise and nothing less. We also approach growth differently than our competitors, who traditionally grow sales then try to figure out how to deliver what they promised. Diesel Construction first invests in training and expanding our team before taking on new work, thereby ensuring that our quality is not adversely affected. Failure is never an option because if we fail then we have failed to fulfill a promise to our clients and that is never an acceptable outcome".