National Outlook is Strong
Homebuyer interest starts strong in 2013. Reports from Redfin's Real-Time Demand Pulse for February indicate home tour requests by customers rose 57.9% in January, compared to 52% in January 2012. Most surprising was the fast rise in offers signed by customers. January data indicates a whopping 70.4% increase over December.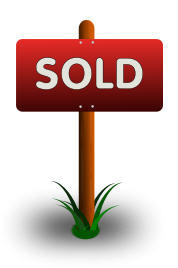 An increase in homebuyer demand was evident in January, creating a seller's market fueled by a nation-wide inventory shortage. A more detailed story can be found here.
Charlotte Sales Soared 40%
Charlotte Multiple Listing Services (CarolinaMLS) reports January sales increased 40.4% compared to January 2012. For a complete report click here.